At the end of the six months of chemo, I was in a poor state. Mentally and physically fatigued, severely depressed, lack of focus, no short-term memory, unable to express myself, and often not understanding what I was being told. This created embarrassing situations – such as inviting friends for lunch and not remembering they were coming. I am a fairly good driver but my car during those six months ended up scratched and bumped on all sides.
I remember going to a big store in my neighborhood that I used to frequent. I asked for assistance from the attendant who took me to the desired shelf and left. When I picked up my item and turned to leave, I felt completely lost and couldn't find the exit. Then I would lose my way driving back home, in my own neighborhood!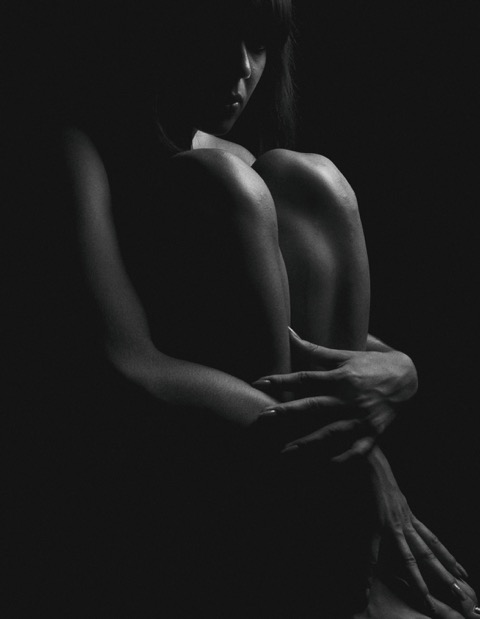 I used to multi-task efficiently but that also "went out the window." I barely could muster the focus to finish one task. When someone talked to me too fast my brain would switch off and the speech became a cacophony of unrecognizable noise. I really didn't know what was going on with me.
The pamphlet from the doctor mentioned confusion but what I was experiencing felt much worse. Only later, after I finished treatment, did I stumble on the expression "chemo brain" or "brain fog" – an area where little research has been done as yet on the phenomenon of mental impairment caused by decreased oxygen supply to the brain and impairment of neurogenesis in the hippocampus. Apparently, scientists do not know yet why some react more strongly than others and how long the mental impairment may last.
Typical side effects of chemo brain include depression, tension, feelings of hopelessness, difficulty multi-tasking, confusion of dates and appointments, misplacing objects, forgetting the details of recent events or conversations, struggling for the right word, slower mental processing, difficulty focusing on one task, and feeling mentally slower than before. Some may say, "I do that too!" But the distinctive feature is the scale of impairment. Functioning with a completely blank brain that cannot focus, understand incoming information or think straight ALL THE TIME is not something I would wish on anyone. It is like living behind a veil separating you not only from the world outside but from your own self as well.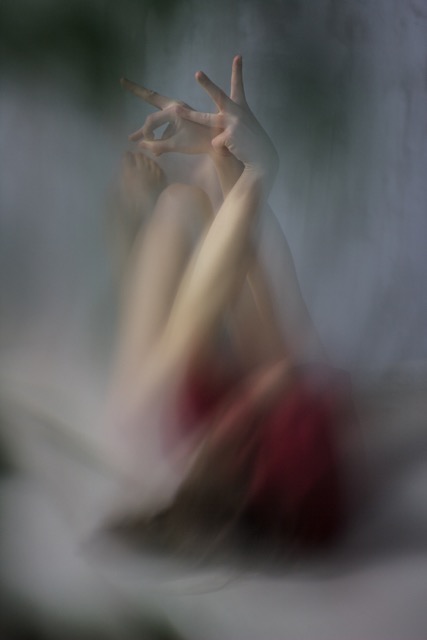 Perhaps the most difficult part of chemo brain is that it is invisible. It creeps up on us gradually, mostly unnoticed as we progress in treatment, incrementally disabling our capacity. We notice it only in extreme times, when we do something "really stupid" and out of the ordinary. But most of my clients who come to "Beyond Cancer" retreats do not realize the advanced side effects they have, simply because the changes happen slowly.
Chemo brain is invisible, so our environment does not see it either. At the end of the chemo treatments everyone, family, friends and co-workers, seem to think that now we are cured, and we are okay. And yet, many of us feel that we are at the lowest point in our lives. My assessment of my abilities was that my capacities were only 30% of who I was before my treatment. It is a lonely place to be. Lack of information on how long these symptoms will last or what we can do to change them makes the situation even more difficult.
Yet there is also some good news. The brain has its own plasticity and we can work actively on improving our mental functions. I use www.brainHQ.com, a website created by a neurosurgeon for his clients to use after a brain operation. It involves playing certain games that train the brain in several aspects. Another website is www.lumocity.com. There are also activities which increase neurogenesis: learning new things, aerobic exercise, laughter, any activity that brings more blood (oxygen) to the brain, and practising memory techniques.